what's in the art store?

Original paintings and prints for sale by the artist are in this online art store. My paintings are usually nature related. It is my joy to paint the beauty and wonder of the awesome gifts of God.

Watercolor and oil painting art supplies that I use to create my beautiful paintings.


There are original oil paintings and watercolor painting for sale.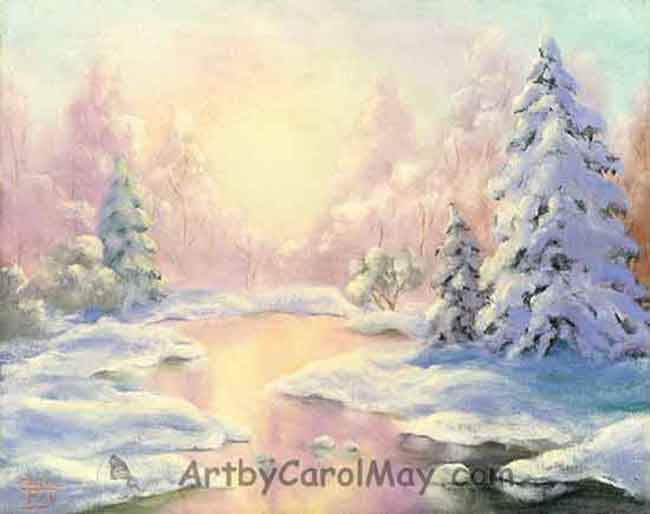 Oil Paintings
Watercolor Paintings
After an original painting is sold, I never paint the same thing over again. There are more wonderful things to paint.
So art prints, also called reproductions are a good option. Fine Art America does the printing and shipping from my original paintings. They do a wonderful job printing on canvas, metal, wood and even note cards, pillows and phone cases.
Check it out and bring the beauty of Art by Carol May into your home.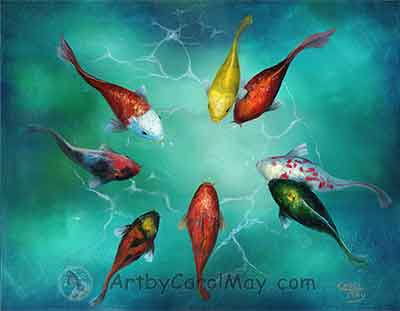 Fine Art Reproductions from Oil Paintings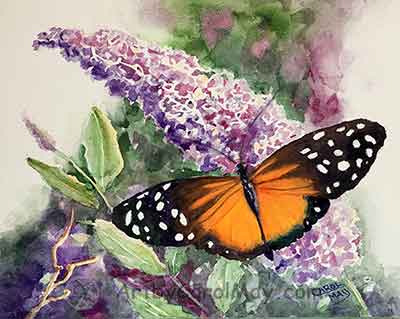 Art Prints from Watercolor Paintings
Some people are looking specifically for landscape or seascape paintings. They bring a beautiful wonder and drama into your home.
I will be painting more in 2019 along with more flower paintings.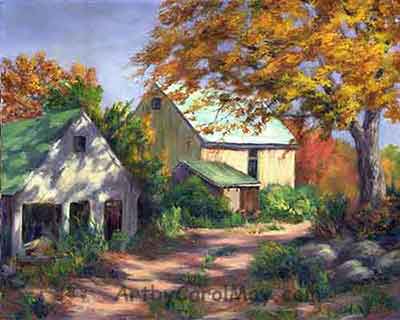 Landscape Paintings
Seascapes
Over the years I have tried and used various art supplies. Some were enjoyable to use and others did not work out for me.
Budding artists can look and find the art supplies I use today. The recommendations will save you money and speed you forward on your art journey.

Oil Painting Art Supplies
Watercolor Art Supplies
painting is a joy

It's my joy to share my paintings and prints with you. That's what it's all about. - First it's the joy of doing the actual painting and then seeing the joy the paintings bring to others.
Shop the art store and bring the wonder and beauty of nature into your home.
You can have the joy either with my artwork or you can have the joy of doing your own paintings.
There are many How-to pages where I share what I have learned over the years while painting with oils and watercolors. You will find photos and clear explanations of the various stages and techniques that make up the painting process.


if you have questions, don't hesitate to contact me

There is a lot on Art by Carol May - lots of paintings and lots of information to help budding artists.
If you see a painting you can't find in the Art Store or have any other questions, I'm happy to help you.
Enjoy!