There are many wonderful benefits of gardening
What are the benefits of gardening? Why should we start a garden?
Gardening is a gift from God. It refreshes our minds to get away from the cares of the world. Getting outside in the fresh air and sunshine is healthy, plus we get some exercise. It gives us a sense of fulfillment and joy. 
That's not even mentioning the delicious fruits and vegetables for our dinner table.
What about the lovely flowers, the birds, the bees, the butterflies and other wildlife that come to visit our garden? There are so many beauties and wonders of nature.
The sense of fulfillment and the fruits of our labors all add to our joy of gardening.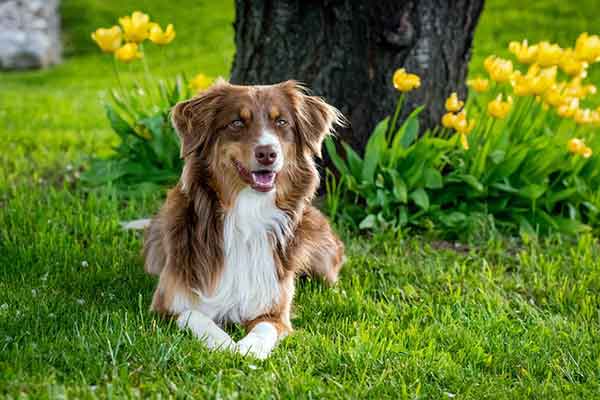 The whole family enjoys the garden.
let's explore the benefits of gardening

gardening increases our property value
We have all heard of curb appeal. An attractive yard is pleasing to people.
Some real estate people say a well landscaped property (garden) can increase the home's value by as much as twenty percent.
Not only that, the landscape will grow and mature. A well-maintained yard does not decrease in value, it only gets better. The trees get larger, the shrubs and flowers flourish with time.

gardening relieves stress
Getting out into nature is refreshing. We can leave the cares of the world behind. It gives us clarity of mind.

The world looks different when we take time to enjoy the birds and butterflies. The world seems to slow down, when we take time admire the beauty of our flowers and enjoy their sweet fragrances.
garden is healthy for our bodies
Have you ever heard someone say, "The dirt (soil) smells good." Well, it does.

When we are gardening and inhale the scent of the soil, we breathe in Mycobacterium vaccae.
This friendly soil bacteria increases the level of serotonin in our body. It fights stress and depression.
It lifts us up and makes us feel good. We can sleep better after spending time in the garden.

Gardening is great for the entire family
Gardening is good for both adults and children. Kids like to play in dirt for a reason. So why not share the benefits of gardening with them?
Share the joys of gardening with the children.
Image by dandelion_tea
Not only does the soil bacteria help us sleep but -

Fresh air is good for our lungs and our whole body.
Some experts say fresh air can help prevent attention deficit hyperactivity disorder (ADHD) and result in better grades for students.
Sunshine on our skin produces vitamin D to help build our bones and boost our immune system.
Studies have shown that children exposed to soil early have reduced allergies and auto-immune diseases.
Flowers are a wonderful joy of gardening
We have the options of choosing different plants for our gardens.

If we live in town, we should check with the city before planting a tree on our property. They may have restrictions on certain trees. The city should be able to recommend what trees are suitable for the size of your property.

Also, check before removing any mature trees from your property. Heritage trees are protected and may only be removed for certain reasons and with previous permission.
It's good to plant shrubs around the foundation of the house. They look good and will give some protection to the house from sun and strong winds.

Inquire about the mature height and width of a shrub. We don't want to have to prune it from in front of the windows every year.


Plant shrubs away from the house, half the distance of their mature spread. So, if the shrub will be 6' wide in maturity, plant it 3' away from the side of the house.
Look around your area to see what flowers seem to grow well. We may choose perennial flowers that come back every year. Or we may want to plant annual flowers each year.

Roses are America's favorite flower. Roses are easy to take care of.


No matter is we choose annual or perennial flowers, make sure they grow in our area. Unfortunately, we sometimes see plants for sale that look good, but they are not suited for our growing zone.

Our best bet is to select easy to grow flowers.
Growing fruit and vegetables

We may plant fruit and vegetables to provide healthy, toxic free food on our table.
A garden can save us money in the long-run and stock our larder for the winter. Tomatoes are a favorite in home gardens.

It used to be I prepared the vegetable garden by turning the earth with a shovel. Then for years a rototiller got a workout every gardening season.
Nowadays, I have graduated to growing vegetables in containers. Vegetables are easy to water, weed and fertilize. I even have a fig tree and strawberries in a container.