Christian books for children: the visiting heaven series written especially for kids
Hi, my name is Carol May the author and illustrator of these Christian books for children.
Heaven is for real, God has been taking me to heaven and showing me heaven through the eyes of a child.


What is heaven like? What will be in heaven and what can we do there? That is the subject of these children's books.
becoming an author of a christian books
Over the years, it has been my pleasure to come into God's presence many times. It's such a joy walking and talking with him and just basking in his presence.  Every Christian has the right and privilege of visiting heaven.

Just recently the Lord told me to write some children's books about visiting heaven. Almost always, I'm like a child in heaven. So, it seems natural to write the books for children because we are all children of God.
For many years, I have been a painting artist. The pictures for the visiting heaven books will be my own illustrations. In the past, I have never done illustrations for children.

It's almost impossible to draw or paint things from someone else's mind. So I am working on doing colorful children's pictures of what I see and experience in heaven. Things from a child's viewpoint.

There is so much to share about heaven. It won't all fit in one book. So, this will be a series of Christian books for children.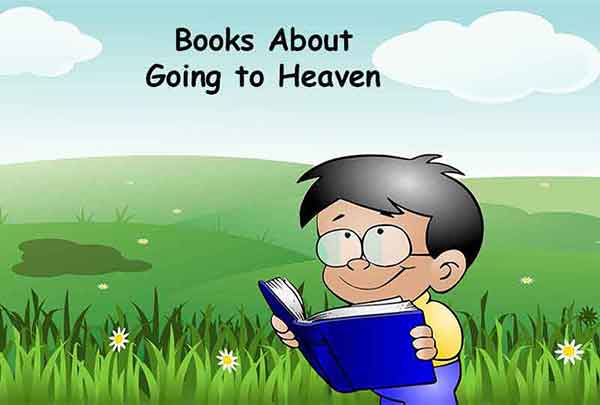 Heaven is Amazing!