Shop for originals for sale by the painting artist Carol May.

Most of my watercolor paintings are on Aquabord. (This is the correct spelling.) It is a hardboard with an archival Kaolin clay applied to the hardboard.

When the painting is dry, I apply several coats of a protective UV spray. Then the painting should be framed without glass.
Watercolor paintings on watercolor paper need to be matted and framed under glass.
The pelican painting above is a watercolor painting on Aquabord.



A new window will open my site on Fine Art America.
Click on the individual paintings for an extra large view.

If you want to see a detail in the painting, click on an area.
A full resolution window will open showing the detail of the area you clicked.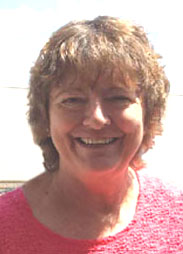 These originals for sale are in standard sizes ready for your frame. United States shipping is included in the price of paintings.
Your satisfaction is guaranteed. If your order does not meet your expectations, return it within 30 days. I will be happy to refund your purchase price, when I receive the returned artwork.
There are many paintings on the Art by Carol May website. When you visit the painting pages, you may see paintings that are not on this page.
The original art paintings and prints may be available. For more information, contact me with the name of the painting.
Thank you for visiting, I am sure you will find some originals for sale that delight you!
Your artist, Carol May