do you dream about paintings? art by carol may is the place to fulfill your dreams

Art by Carol May is all about sharing my joy and passion for painting.
It's my pleasure to paint the things we see around us, everything from birds to butterflies and landscapes to seascapes.

Do you dream about painting your own art? Learn from my knowledge.

Practice painting with the how-to tutorials. Then paint your own creations.
sit back and enjoy the painting art by carol may

Butterflies delight our senses with their beautiful colors and free lifestyle. There are birds and lots of other critters to paint, like the sea turtle.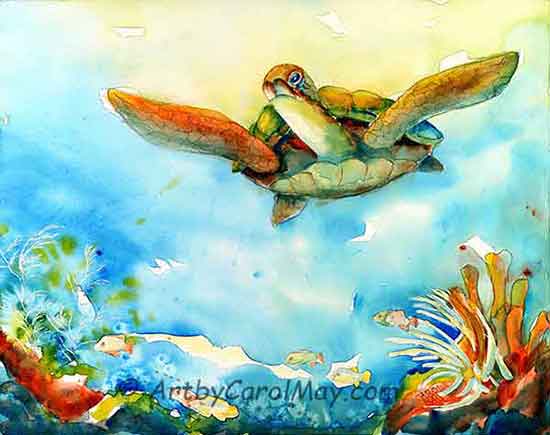 Enjoy my nature paintings done with an artist's interpretation.
enjoy visiting the painting pages

When I was learning how to paint, landscapes were my subjects. Now butterflies, hummingbirds and flowers show up very often in my artwork.

Butterfly Paintings
Beautiful butterflies delight our senses.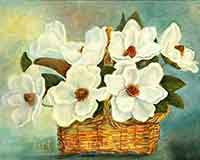 What About Flowers?
Who doesn't love the beauty of flowers?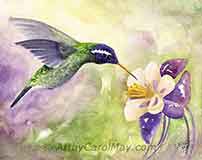 Hummingbirds
Hummingbirds and flowers, what a combo.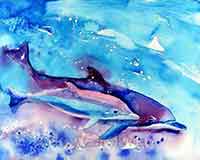 Purple Dolphins?
Enjoy the freedom of pink and purple dolphins!

Giraffes and What?
What fun it is painting all the wonderful animals.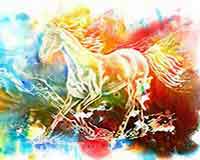 Prophetic Painting
Do you have dreams or visions to paint?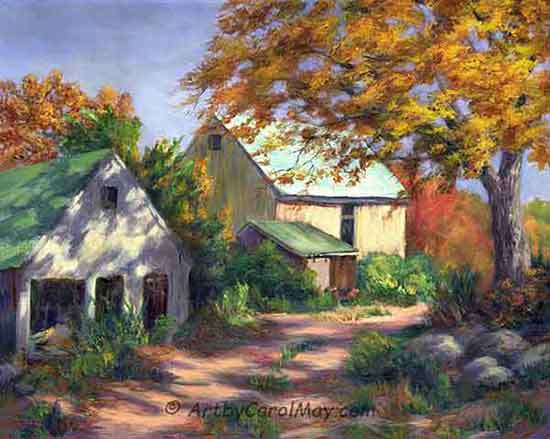 More Landscape Paintings
The wonderful gifts of God are everywhere. There are so many things to paint, mountains, ocean and buildings like old country barns.
It was a pleasure growing up in the country. Barns were a big part of the scenery. So, on a trip to Connecticut, these barns were the subject of a classic painting.
Bring the peace and beauty of nature into your home

Enjoy the painting art by Carol May in your own home.
When the paintings started running out of the spare bedroom, something had to be done! Art by Carol May was born to share the joy of painting with others.
You may purchase original paintings or prints for your own home.

click the images for information on art prints

A new page will open when you click


A new page opens when you click images
the painting basics create eye-catching paintings

If you have a desire to create your own beautiful paintings, you can do it!
Awe-inspiring paintings all have something in common. They all use the basic elements of art.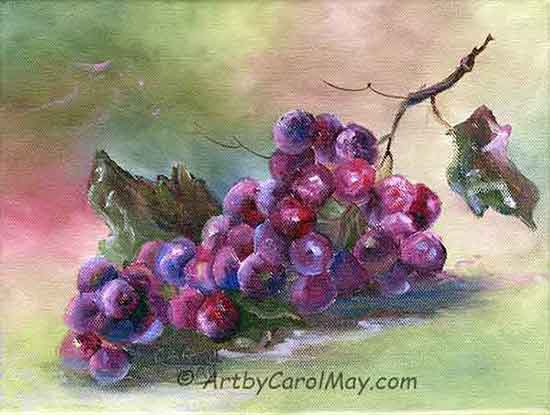 Learning to paint is fun!
Take advantage of my years of experience. Learn what makes a good painting.
Learn the basic painting elements and then, apply them to your own artwork.
The basic elements of art are easy to master. Then you can use them to create your own masterpieces.

Four basic elements make beautiful, successful paintings: composition, values, a focal point and colors.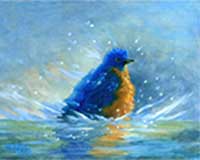 Values in Art
Values are the backbone of good painting.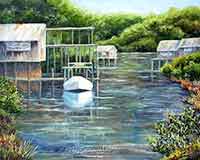 Focal Point in Art
A focal point draws in the viewers.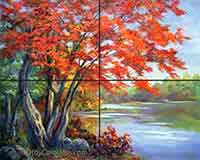 Easy Composition
Good composition rules are easy to learn!
Daily Painting
Speed up your learning with regular painting.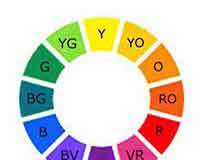 The Color Wheel
The color wheel is the artist's best friend.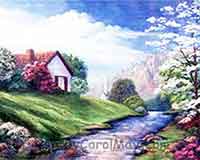 Begin Painting
Find the answers to frequent questions.
Learn some art lingo in the dictionary of Art Terms. Then you will know what artists are talking about.
For example, what does it mean when an artist says alla prima, glazing or frisket?

art by carol may how-to tutorials

The painting tutorials explain the materials, what colors to use and the painting steps from start to finish.
Each step is carefully detailed, so you can practice painting the steps.

Then you can use the same steps to paint your own favorite subjects.

Painting with Mixed Media
learn how to paint with watercolor
Paint WC Flowers
Paint three different flowers; Iris, Echinacea and poppies.

Paint Giraffes
Three giraffe tutorials, each with a different painting style.

Paint a Hummingbird
Learn to paint a hummingbird with watercolor.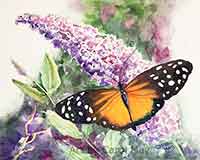 Watercolor Techniques
Learn how to use the paper for your whites in watercolor paintings.

Beginning Watercolor
Get some answers before you start with watercolors.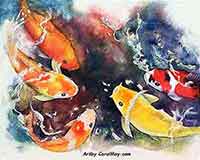 Pouring Watercolors
Learn the fun, free technique of pouring watercolors.

start painting with beautiful oil paints

The more you paint the better your get!
It's a joy to share my painting secrets. Glean from my step-by-step explanation in each painting.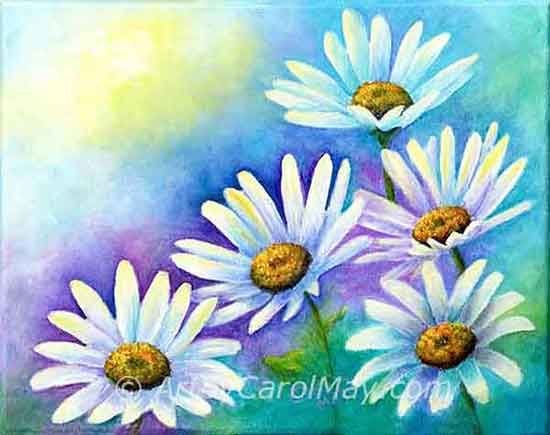 How-to Paint Daisies with Oils
more How-to oil painting pages

How to Paint a Rose
Steps for painting a red or multicolored rose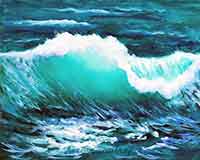 How-to Paint a Wave
Painting an ocean wave is not hard, it's fun!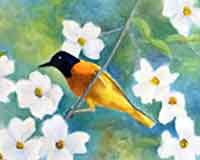 Beginners Oil Painting
Tips and steps on how to start with oil painting.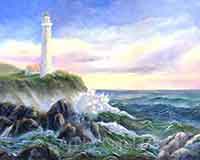 Frequently Asked Questions about Oils
Learn some basics about oil painting before you start painting.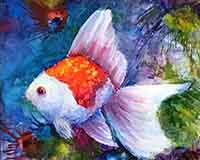 Painting with a Limited Palette
Painting with a limited palette can make very colorful paintings.

Paint a Hummingbird with Oil Paints
Learn to paint the iridescent colors of a hummingbird.

Painting is one of life's great joys.
It's a pleasure sharing my paintings and knowledge with you.

enjoy the painting Art by Carol May!

Jan 21, 22 05:33 PM

Painting small and painting daily is a great way to learn painting. What do you need for daily painting? First, it helps to have a dedicated place for painting. If you can leave your supplies out, you…

Jan 15, 22 07:19 PM

What better to do on the cold January winter days, paint some Daylilies.
No garden chores to do this time of the year, so I painted some "January Daylilies".
Pretty pink ones with step-by-step instructi…
Jan 21, 22 05:33 PM

Painting small and painting daily is a great way to learn painting. What do you need for daily painting? First, it helps to have a dedicated place for painting. If you can leave your supplies out, you…

Jan 15, 22 07:19 PM

What better to do on the cold January winter days, paint some Daylilies.
No garden chores to do this time of the year, so I painted some "January Daylilies".
Pretty pink ones with step-by-step instructi…