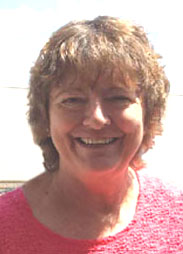 I grew up living in the country. My normal pass-time was walking in the woods enjoying all the beauty in nature.
My favorite things to paint are birds, butterflies and flowers. I enjoy them while I am gardening.
I feed the birds and plant flowers for the butterflies. Then there are more critters to photograph and paint.
Painting buildings and people is not my forte. I have done a few, but I prefer painting nature.