What's New in Art by Carol May
Keep up on - What's New on Art by Carol May.
This blog will automatically notify you when new pages and events are added to this website.
Subscribe to this page by clicking on the bar of your choice. No email is required.


Check out the articles below. - Enjoy!

Best Painting Medium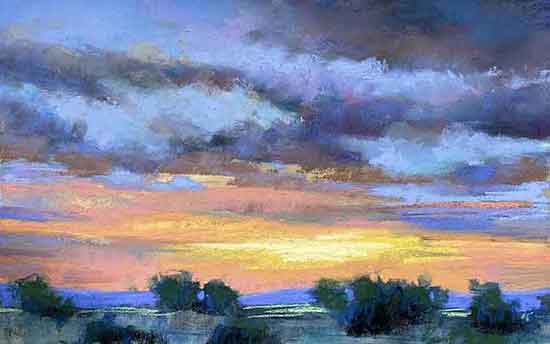 What is the best painting medium for the artist? What mediums are good for beginners while they are learning? What are the popular painting mediums for today?